Sustainably
love,
community.
Projects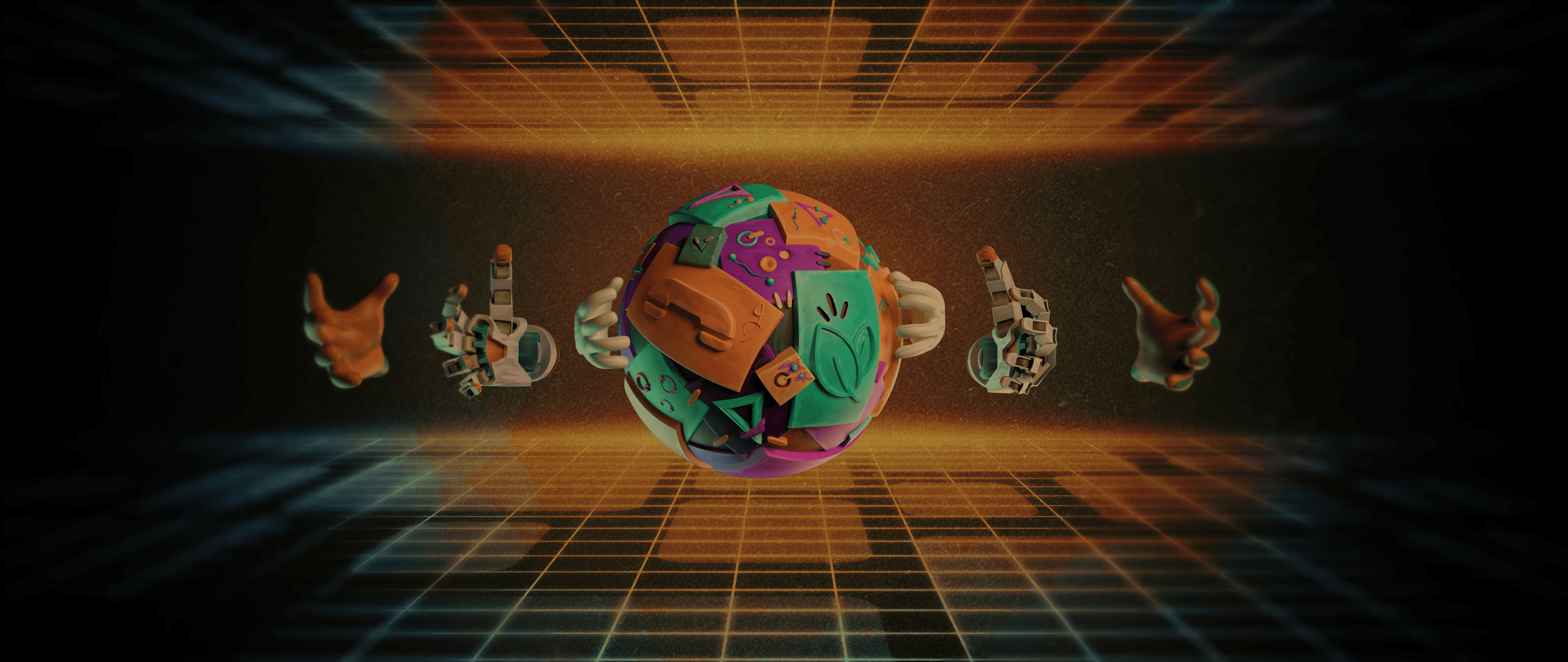 Kerfuffle
/kəˈfʌfəl/
noun | informal • british
---
meaning
commotion, fuss, noise, excitement or argument
---
example
In the kerfuffle I lost track of it.
Asymmetric Gameplay
Each player sees the game from a totally different perspective.
Coop-VR
Using only one headset, players cooperate to solve a problem.
Party Fun
Kerfuffle is fun to play with friends and truly a suitable party game.

Space Taxi
Stranded in space
---
You embark on your lunar-monthly work commute via space taxi. Just after you leave the sphere of influence of your home planet, your taxi critically malfunctions while you are heading towards a star. Luckily Consultancy Inc. has an emergency hotline that still works. Now it's up to you and the consultants to solve the issues and save you from your warm welcome and final resting place.

Greenhouse Mutators
Watch out for carnivorous plants
---
"Now just a drop of this and it should be alive again... he hehe heehehe heeeehehehe... oooooooh no! **** no ********!"
Turns out the plant you meant to resurrect became... more alive than you wanted to. Quick! Get on the phone and get help before it's too late!
Underground
Build it!
---
This is the scenario where we have for now put the least time into, but not to worry. This means even more of a chance for you to get your dream scenario into your game!
Team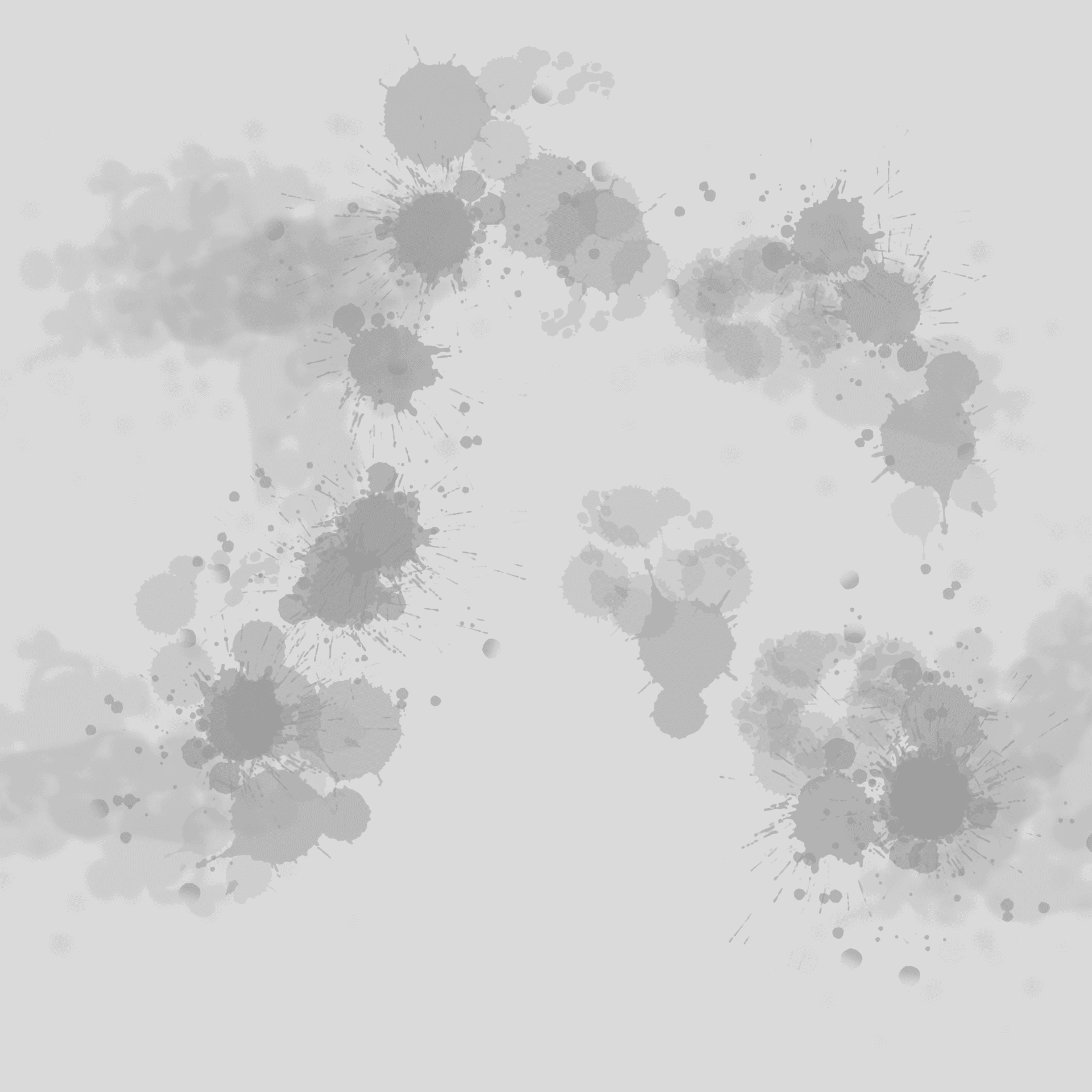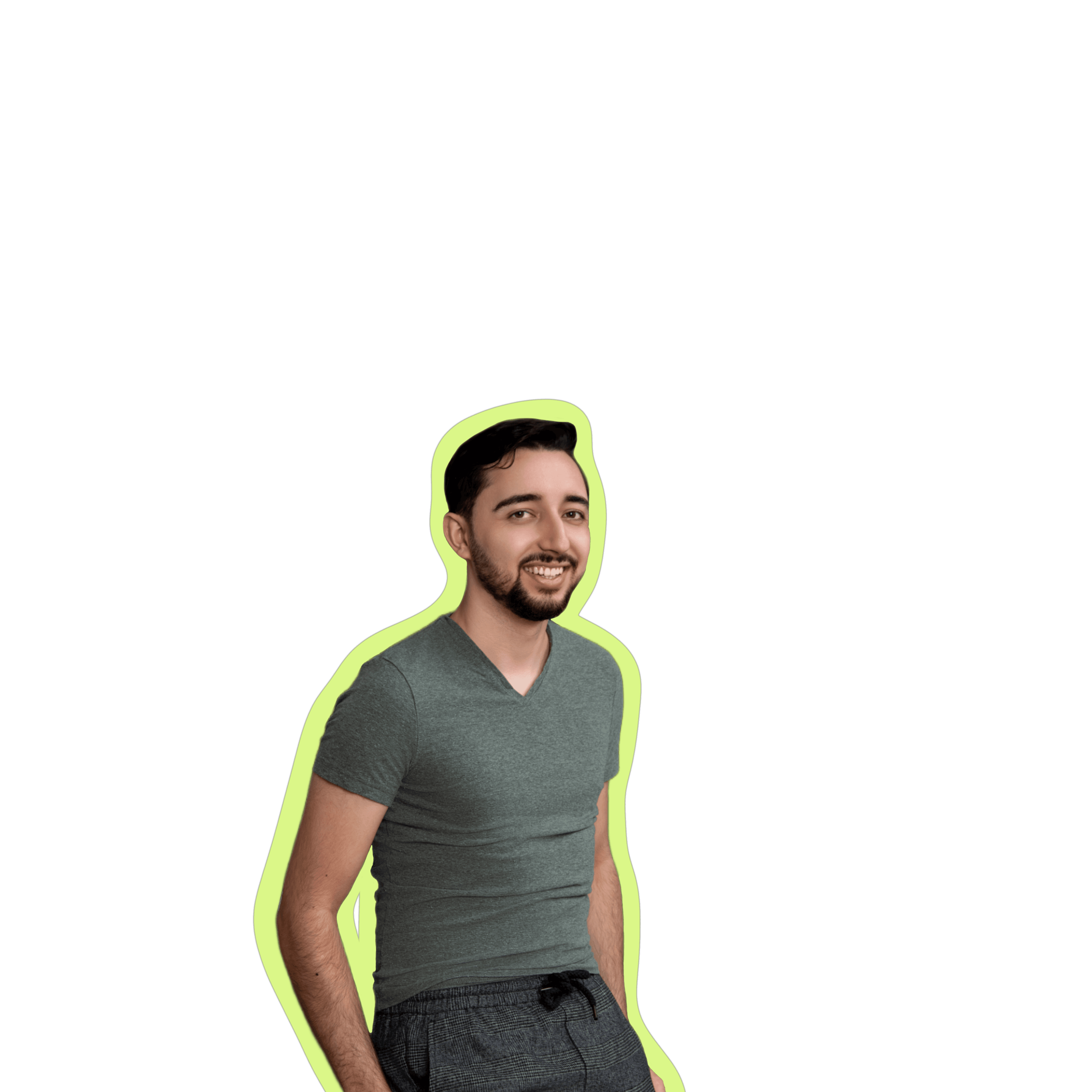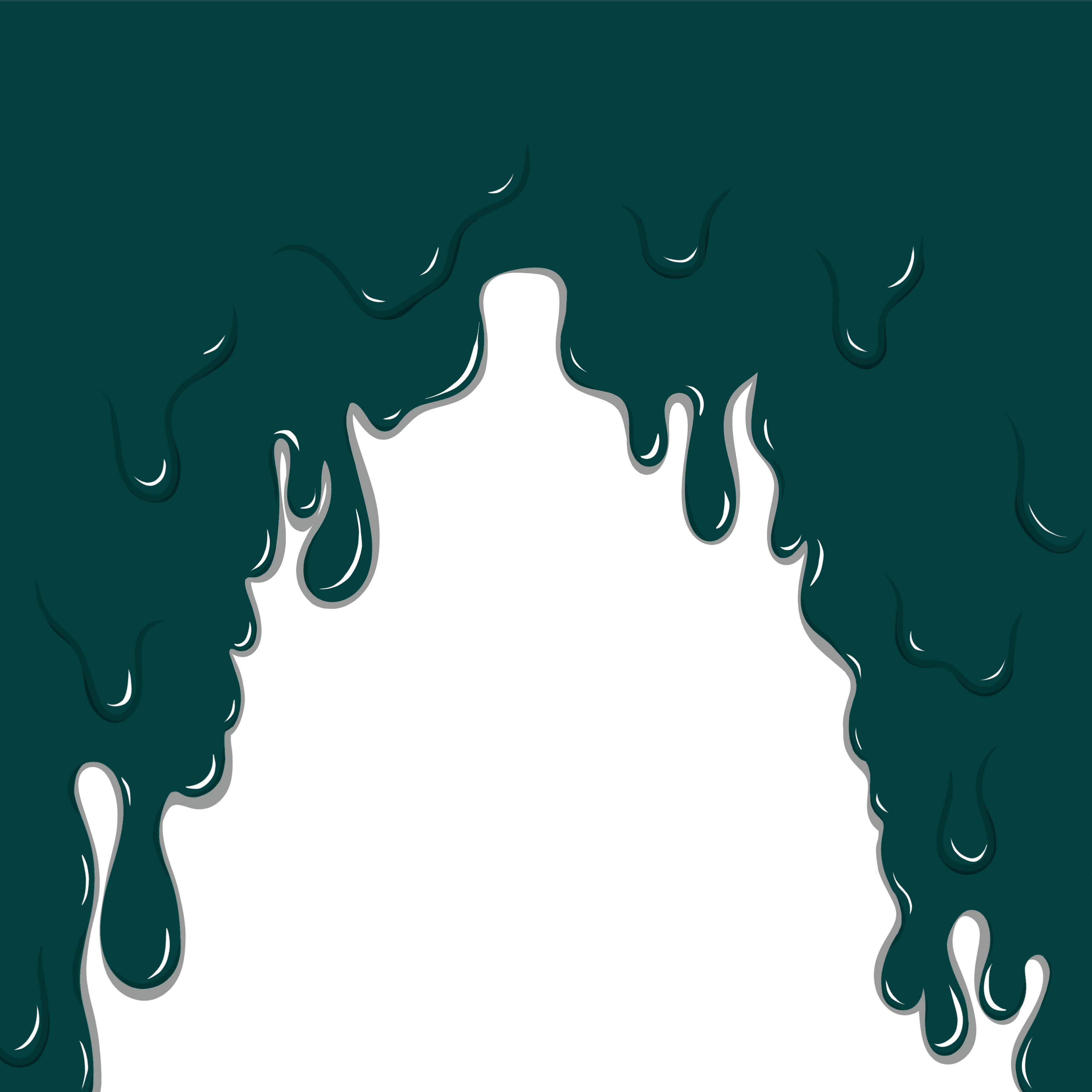 -   the Programmer
   -   the Programmer
Chief Executive Officer
Computer Science





Finance





Special Ability
Deadline Crunch
Implements missing feature just before deadline ends.
- Nils is unusable for 2 turns after activation.
"When describing Nils it's easy to say that he's reaching for the sky. Not only because he's the CEO of Soft Spot:Games, but also because he has a private pilot license and loves to be in the skies. When he's not currently high, he is responsible for anything from sorting mail to programming new features. Even this website is one of his projects." Soft Spot:Games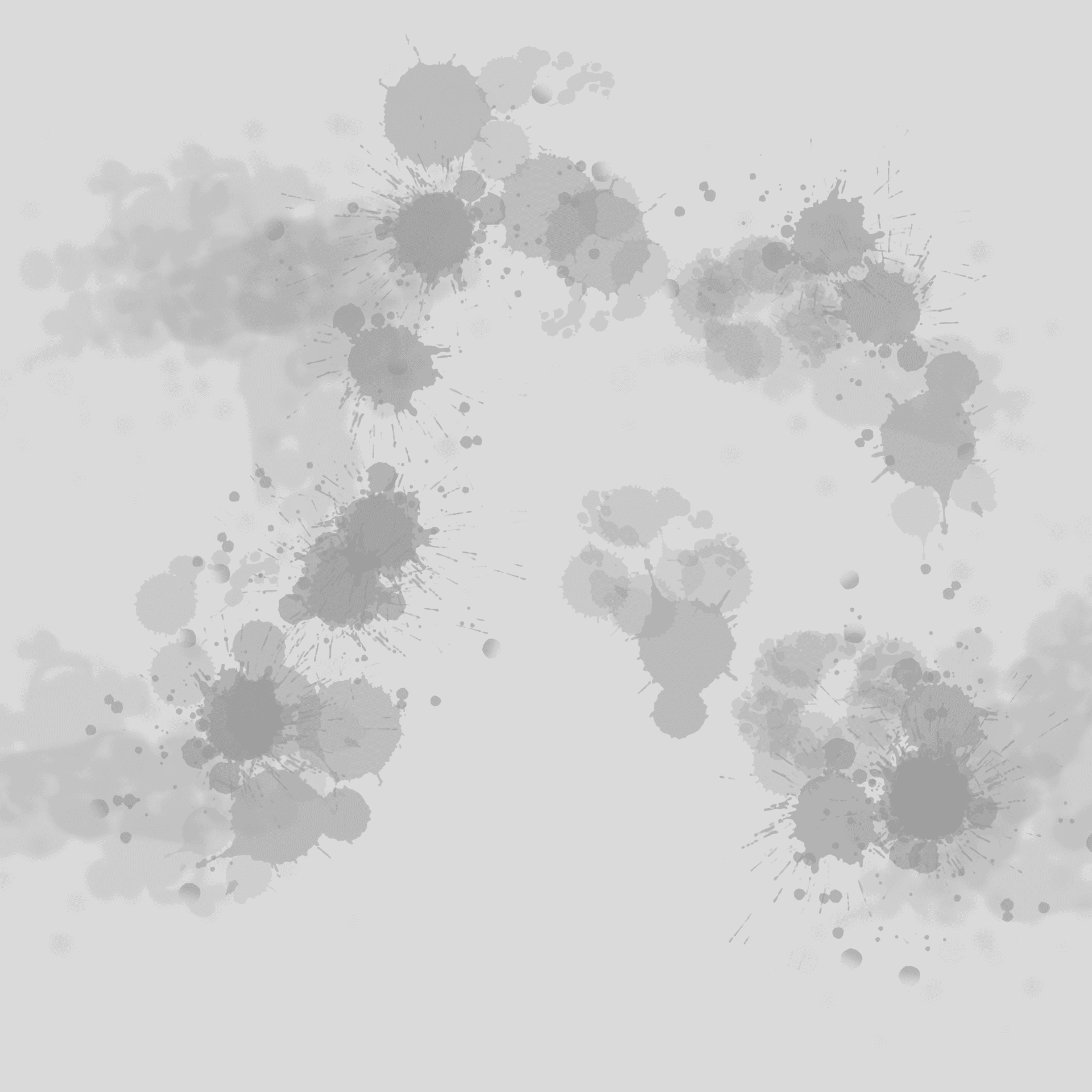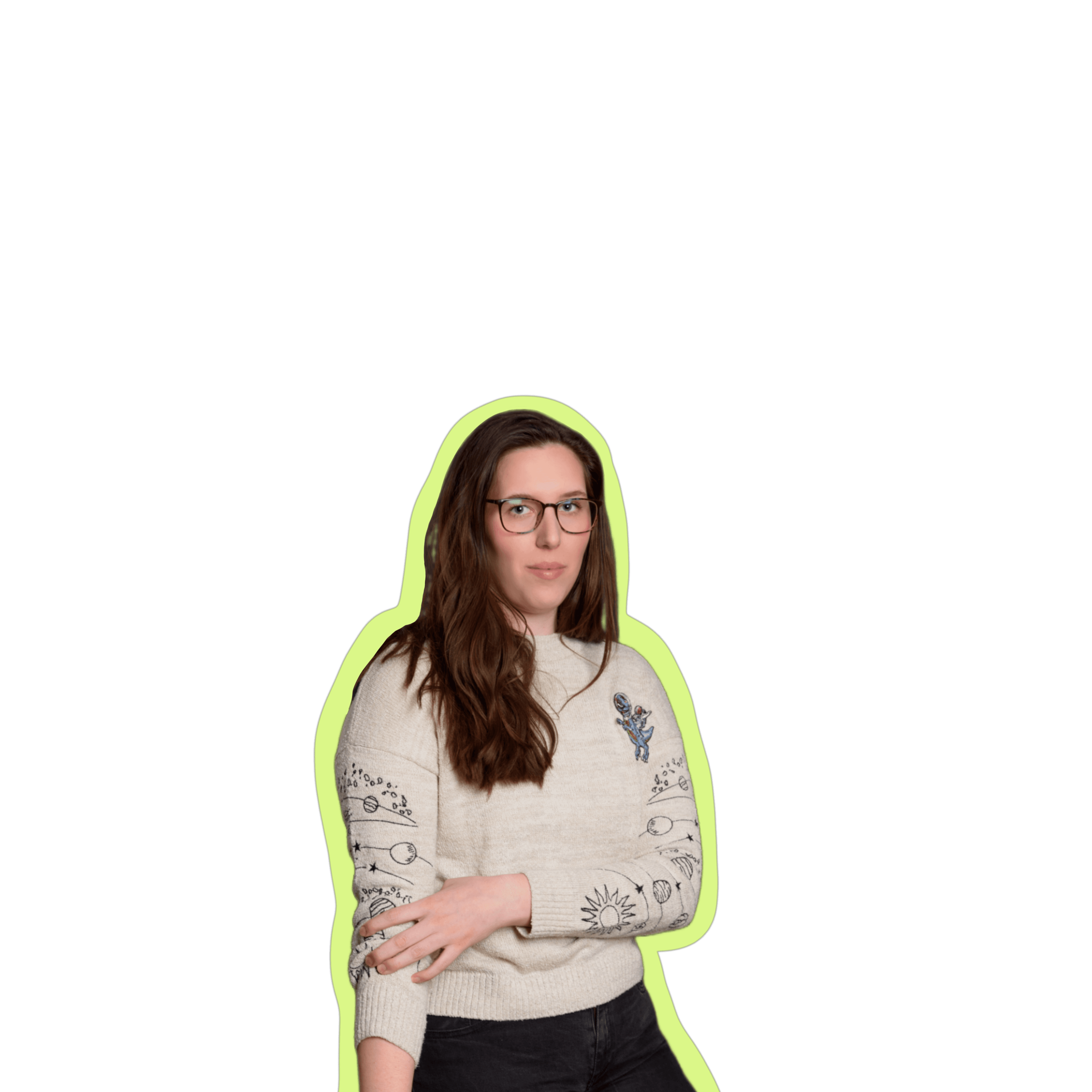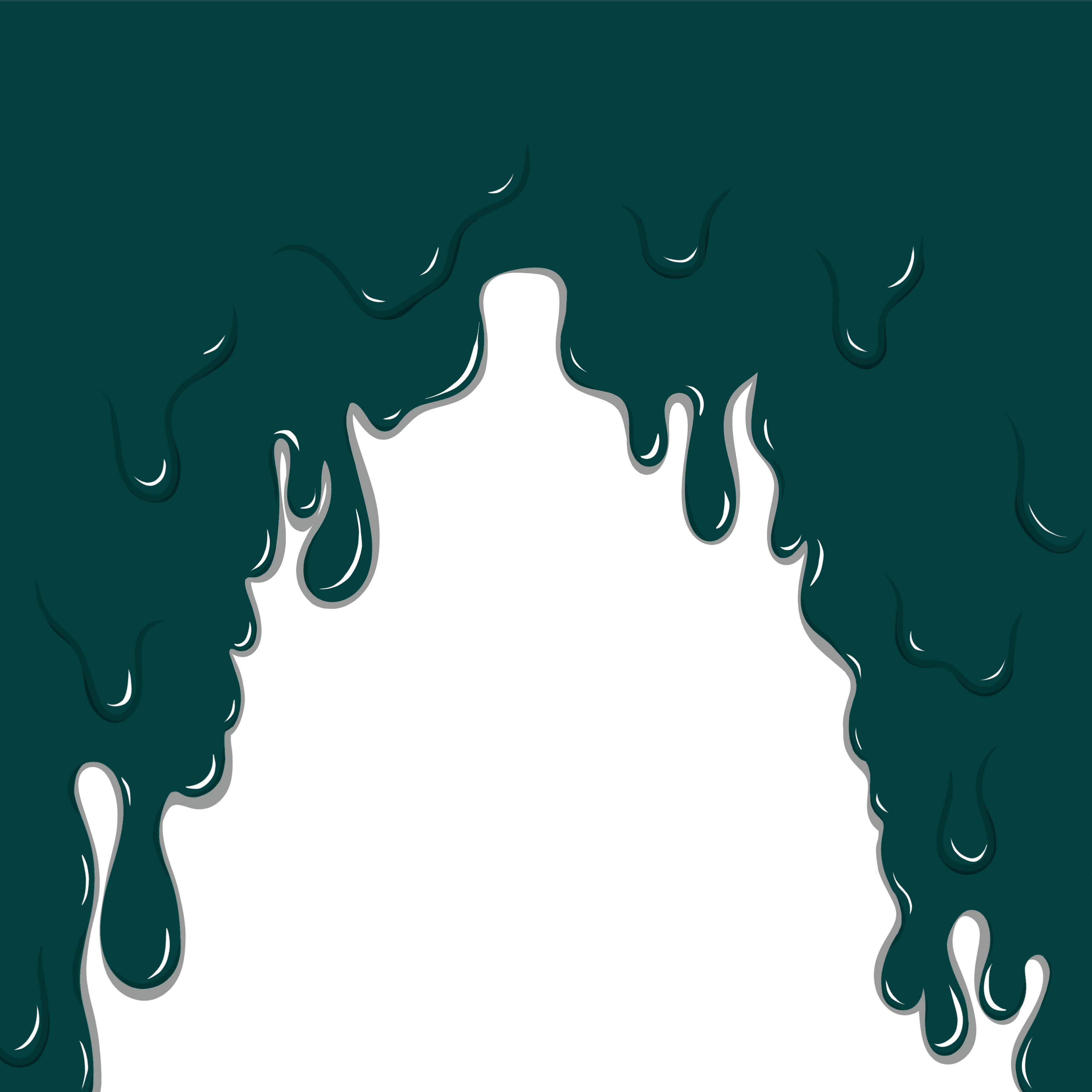 -   the Designer
   -   the Designer
Creative Game Director
Virtual Design





Sustainable Development





Special Ability
Stunning Art
Create art so beautiful that the targeted creature is stunned on sight.
- Targeted card is unavailable for 1 turn.
"Even though Laura would much rather travel the world to find unique diving spots, she designs all the logos, color pallets, draws concept art and creates textures and 3D models. Founding a company and learning how to deal with bureaucracy is (sadly) part of her job. She can deal with any task coming up... except programming." Soft Spot:Games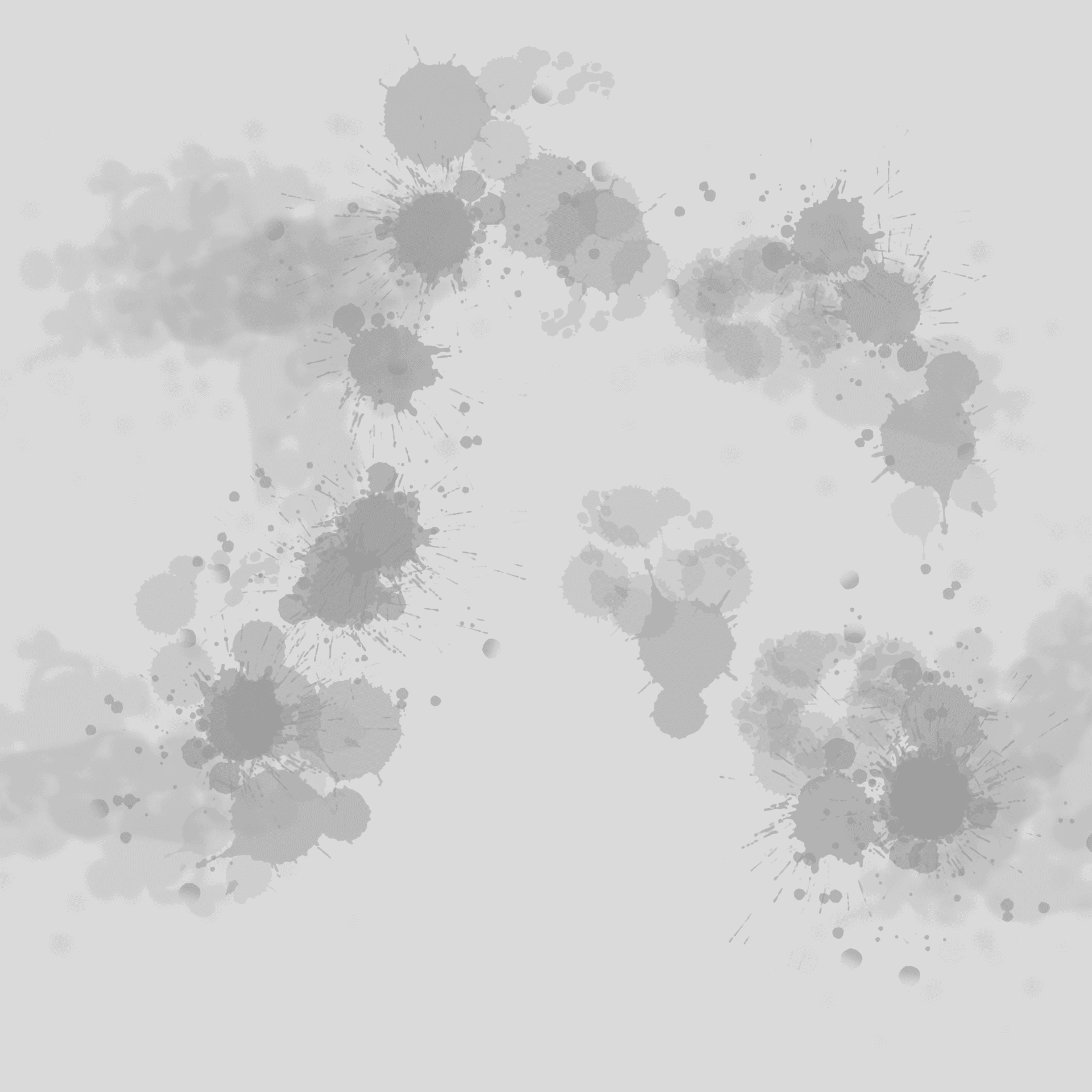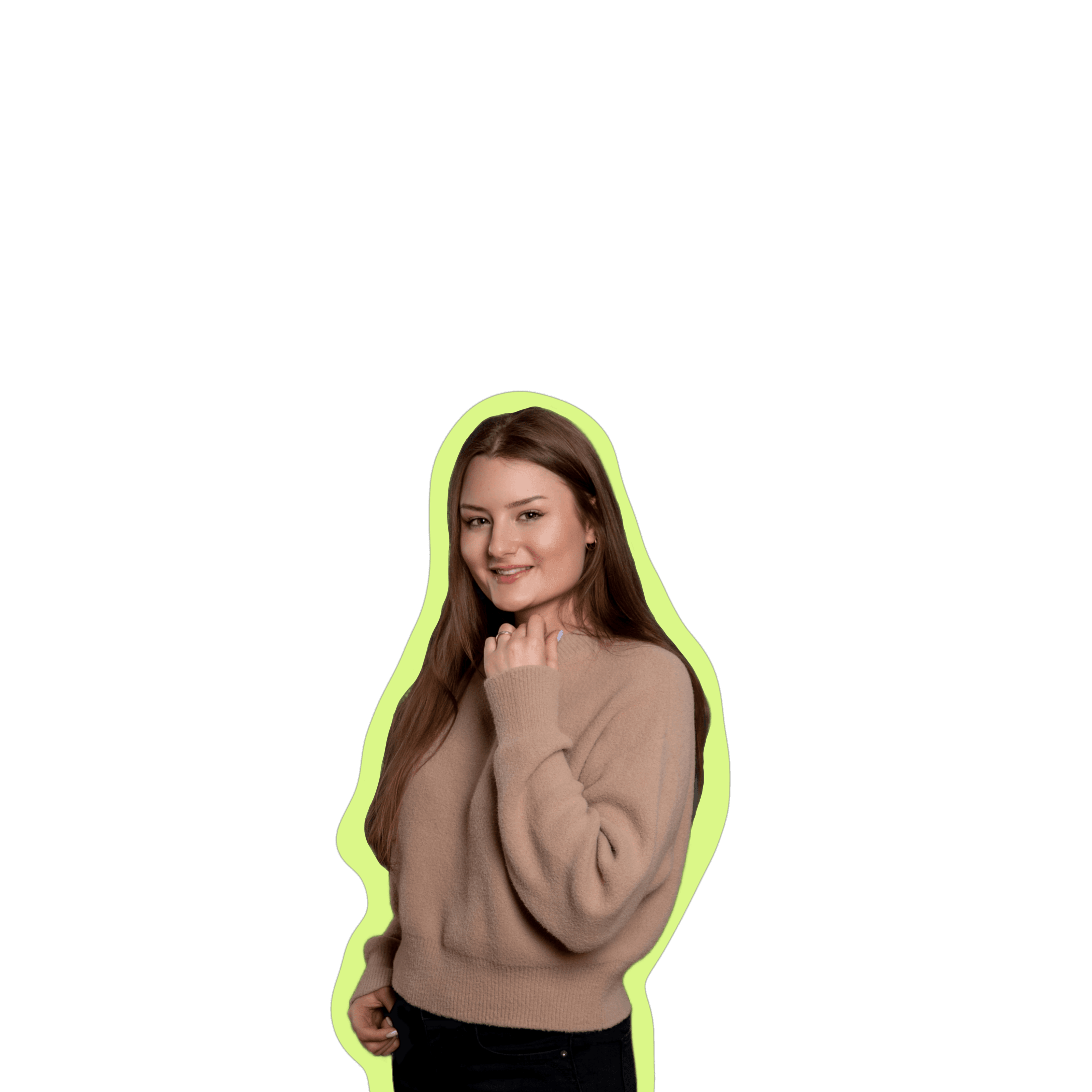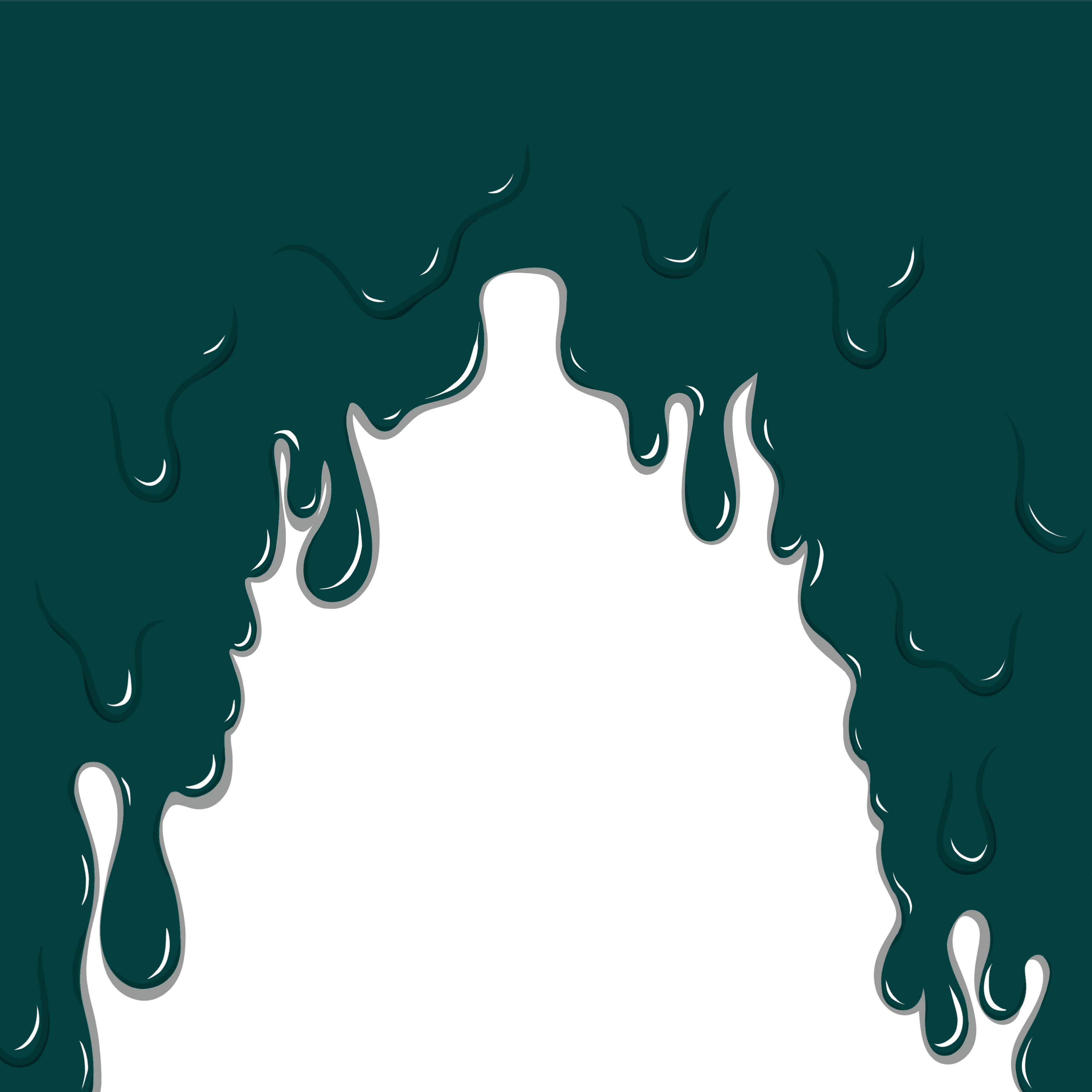 -   the Community Manager
   -   the Community Manager
Marketing Manager
Marketing





Content Creation





Special Ability
Sell a pen
When asked to sell you a pen, Nika will stab the asking card with a pen.
- Attacking card is removed from the board.
"When she's not currently out of office to walk her dog, who did not want to be named because of privacy concerns, Nika is the person you are most likely to talk with. She runs all our social media accounts and interacts closely with you - our community. Feel free to say hi to her on our Discord, Instagram, TikTok or YouTube." Soft Spot:Games
Sustainability
Transparency
Full transparency about our sustainable goals is a vital part of making sure, that we succeed in achieving those goals and showing you that we are serious about it.
CO2 compensation
Emissions that cannot be avoided will be compensated for. Our aim is to decrease the emissions that require compensation to a minimum by achieving all other goals.
Green Investments
Investment is a vital part of managing money. By investing in green projects, we can make sure that even our reserves actively improve the world we live in.
Remote Work
By heavily relying on remote work, we remove work commutes and office spaces from the list of carbon emitters.
Day to day actions
There is a lot we do in our daily lives that help us reduce waste and emissions and allow all of us to properly reuse or recycle the things we no longer need.
Work Ethic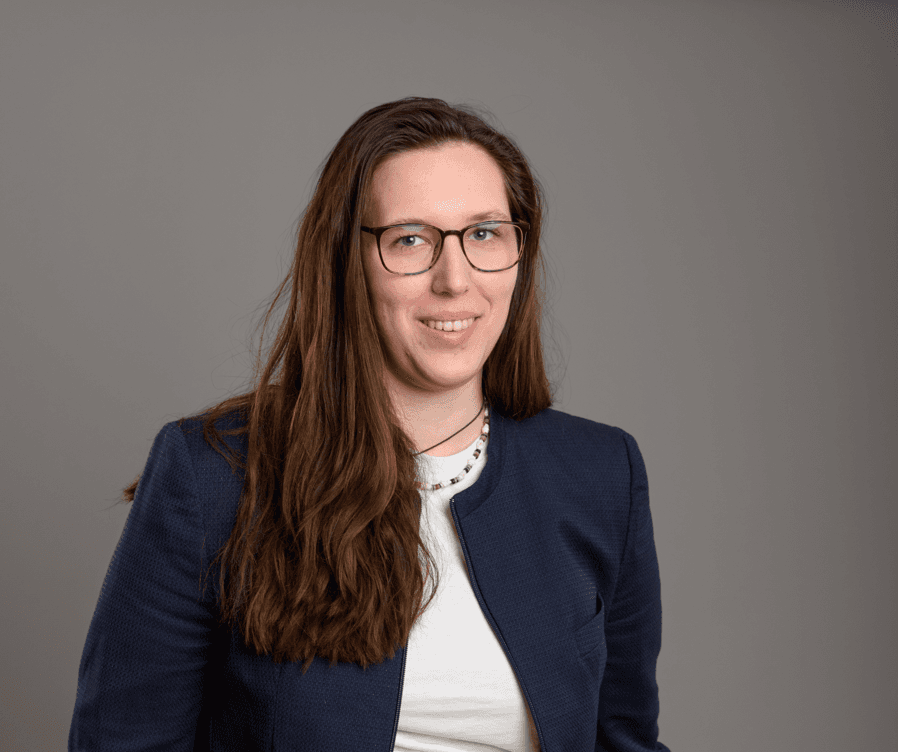 "For us, New Work is an opportunity to present our values through the work we do and provide a modern and flexible workplace where people thrive and take pride in what they do.

We want to create a stress-free environment where people work less and take regular breaks to come back refreshed, allowing them to be more productive during their worktime and increasing overall efficiency.

We achieve such high efficiency by being a decentralized workplace, using agile management, fostering a flat hierarchy, and encouraging communication separately on a business and a personal level. To allow people to feel trust and a sense of connection to their place of work, the company should be strongly bound to and guided by the employees to enable forward-thinking experience-based decision making. These are the key elements to successfully implementing New Work."
- Laura | Creative Game Director @ Soft Spot:Games
Community
Why can I help develop your game?
You always wanted the devs of your favorite game to finally implement that one feature you asked for because it would make the game so much more enjoyable? 

Well, here we are! 

We want you to design our game! From color schemes to game mechanics, you decide what makes it into the game! 
What do I get for building your game?
When being part of a community that works on a project, the project becomes a part of you. Your opinion, your taste and some of your concepts will make it into the final release. With that you are developing a game that will be fit for your taste! 

Depending on your participation, you will be rewarded with benefits, that are directly related to the game starting from getting a discount to getting a key on release to being mentioned in the credits or being part of an easter egg. 
Why would any developer allow so much influence?
By having you participate in the decision making of a project like this, we want to be as transparent as we can and give you an insight in how the game development workflow is like. With that we want to enable you to have reasonable expectations and not be surprised on release. 

Also we believe that the more feedback we get, the better the game will be. 
There are regular uploads on all social media channels. Comments are always welcome and encouraged. Also we will post many polls to let you decide in what direction the game will go. On Discord you can interact with our community and see what we are up to. By becoming a patron you will have the most influence on the game and be up to date with everything we do. We will even invite you to meetings to hear your personal thoughts on things.